The site is nestled between the Vienna Woods, only 18 kilometers away from Vienna's city center.
A large part of the campus is made up of lab buildings, along with student, faculty and staff housing, and other facilities including the cafeteria, the kindergarten, a soccer field, a tennis court, and the Art/Brut Center gugging museum.
Campus Tours
Prospective students can attend our Student Open Day held in November.
You will embark on a walking tour of our labs and attend "Meet the Research Group" sessions, where you get the opportunity to meet our professors, PhD students and postdocs, and find out more about their research. Information sessions on the PhD program and internship opportunities are given by the Dean of the Graduate School and the Chair of the PhD Program together with Graduate School representatives.
Students interested in the Student Open Day are invited to check back on our website during Fall.
If you want to receive information about the Student Open Day and the PhD program, please sign up to our mailing list.
For further questions, please feel free to contact the Graduate School Office.
COVID-19 Update: You can discover the campus through our virtual resources!  
How to Get Here
IST Austria provides a shuttle bus for anybody traveling from Vienna to the campus. The IST Austria Shuttle Bus connects the underground network (U4 Heiligenstadt) and IST Austria with just one stop at the Stadtplatz in Klosterneuburg.
More about how to get to IST Austria.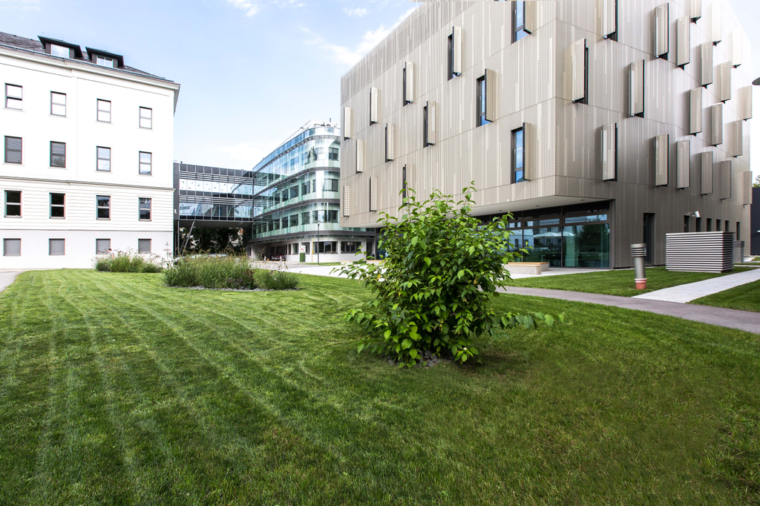 Back To Top